Addiction in the Orchestra: Classical Music's Drink and Drugs Problem
Lead in text:
At 15 she was playing the Royal Albert Hall. At 21 she was breakfasting on vodka. As a new documentary explores addiction in classical music, cellist Rachael Lander tells her story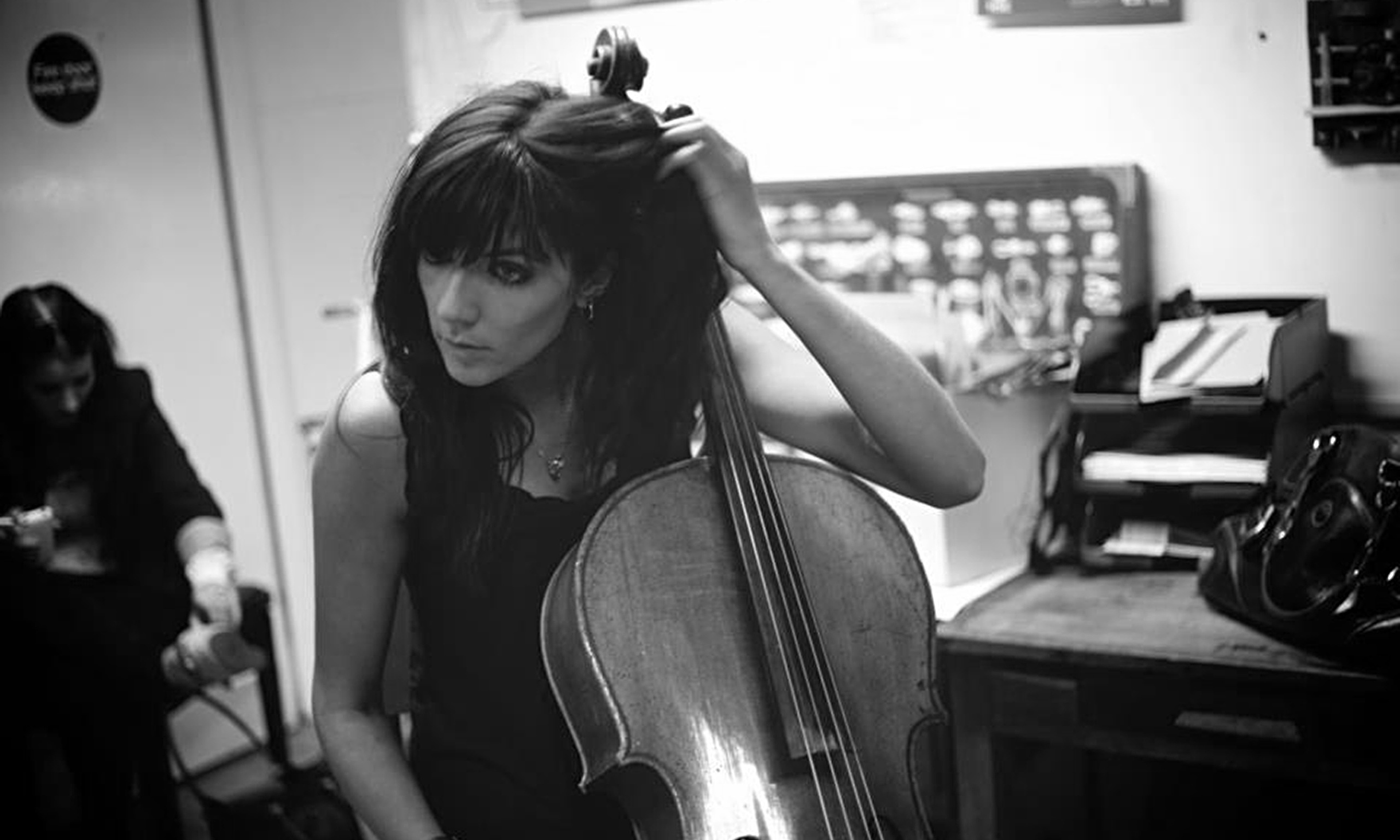 I was 23 when it dawned on me that I might be an alcoholic. It was a cold February morning and I was in a public lavatory in south London, decanting supermarket-brand vodka into an empty water bottle, so I could carry it undetected in my handbag.